posted 05-17-21 10:22 AM CT (US)
---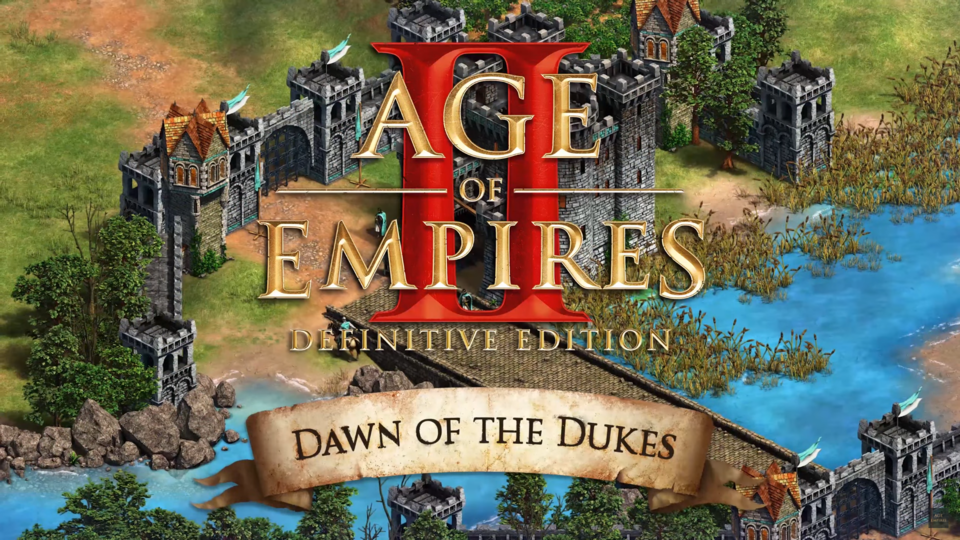 Well they say news is better late than never so here you go!

In case you missed it - back in April the team behind Age of Empires hosted a fan preview event. This event included some exciting updates on the upcoming sequel Age of Empires 4 including some great gameplay previews. They also provided updates on the Definitive Editions of both Age of Empires II and Age of Empires III.

Excitingly for us, the update for Age of Empires II: DE included the announcement of a brand new expansion pack that is expected to arrive this summer! The new DLC is called Dawn of the Dukes and is expected to focus on Eastern Europe. The expansion will introduce two new civilisations, but as of yet we do not know what they will be. The other exciting announcement is that the developers have confirmed that "a specific set of campaign missions and historical battles" in Age of Empires II: Definitive Edition will get co-op later this year.

To find out more watch the fan preview video below.




What are you most excited about from this awesome update? Start placing your guesses for the new civilisations in the comments below.